Commercial Building For Rent - 39072 Van Dyke - Excellent Location!
Business only inventory and fixtures included in price owner is retiring for health reasons. Two more years left on the lease the building owner will cooperate with new lease. Very cheap monthly lease. Excellent location.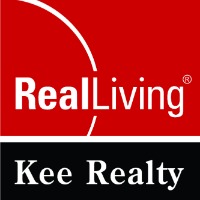 I am the Marketing Coordinator for Real Living Kee Realty.....