Vacant Land For Sale - 0 Omo - Lot 4 - 2 Acres
Lot #4 - Located approx 4 lots south of 31 Mile on the West side of Omo. Over 2 acres. The well is in. Property was perked with suitable soil conditions stated. (old test ) Located approx. 2 miles East of North Avenue, close to Golf course. Land Contract terms with 20 percent down, 36 month land contract, 6 percent interest with approx one percent as a monthly payment. Open land across the road. Ask about the 3 percent down FHA for new construction. I also have a bank that will finance the vacant lot instead of l/c.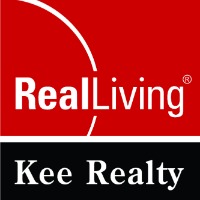 I am the Marketing Coordinator for Real Living Kee Realty.....