Why is it Risky to do a For Sale By Owner in Metro Detroit?

It may be tempting to try and sell your home on your own, but only if you actually save money. Unfortunately, the research says otherwise. Homes sold by owners sell for an average of 16% less than homes sold by sellers who work with a real estate agent.

But there's an even bigger risk. Without the representation of a licensed real estate agent, the owner assumes all the liability. If the owner reports the home has "double pane" windows, but they are actually single pane, the buyer can sue. The remedy: the seller could end up replacing all the windows after the sale on their own dime!

That's one more reason to hire a Real Living Kee Realty Home Advisor to sell your home.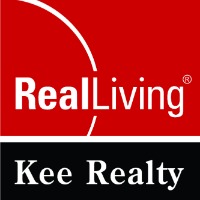 I am the Marketing Coordinator for Real Living Kee Realty.....